The World of Free Software
Yes, this needs to be updated.
'Free software' is a term adopted (around 1985) by Richard Stallman who founded the GNU project. GNU is the operating system designed on UNIX but without any proprietary components, in other words completely free. GNU became the foundation of the LINUX operating system first released in 1992 (by Linus Torvalds). Free software is often developed by programmers who dedicate their services on a volunteer basis and are normally part of the 'Open Source Community'.
The LINUX world offers far more free software than is possible for me to mention here. Most really popular free software has versions to run on all three major platforms ie LINUX/UNIX, Microsoft Windows and Apple OSX (currently macOS) operating system. Google's Chrome OS is Linux based (as also is Android OS).
Some Favourite Free Software: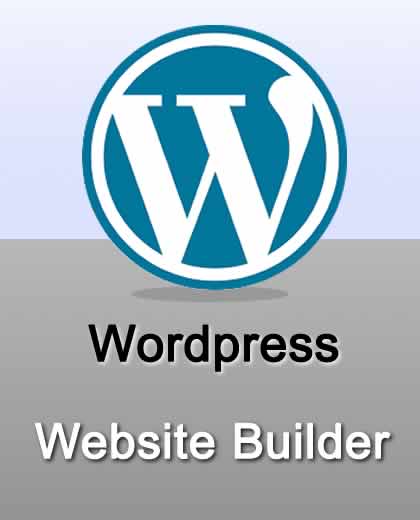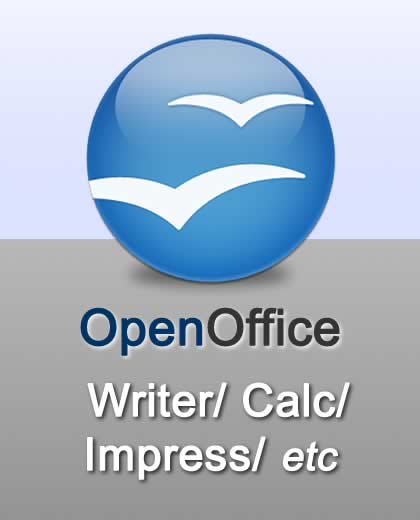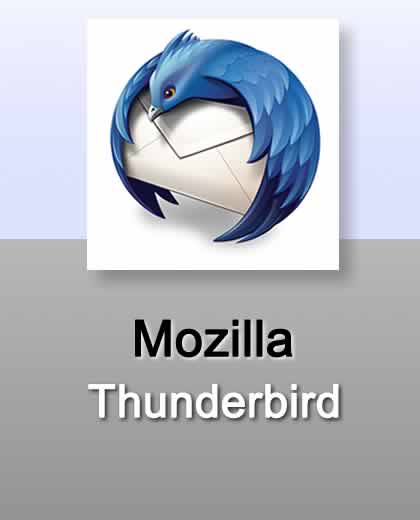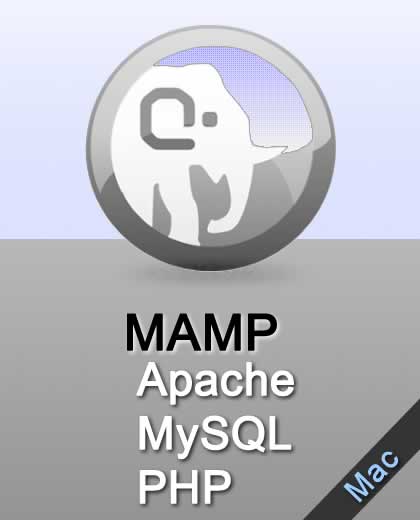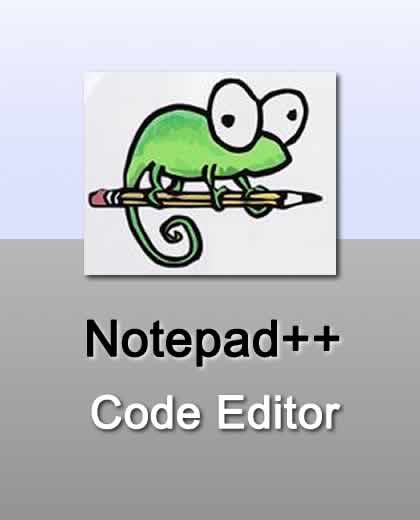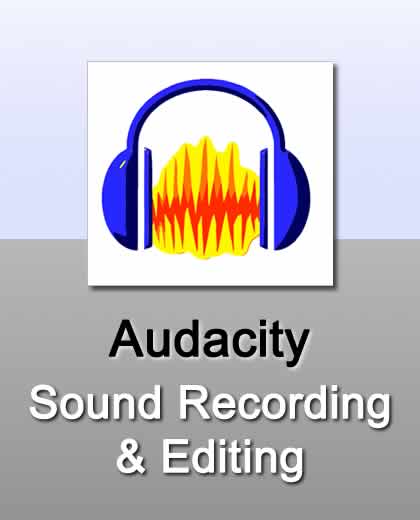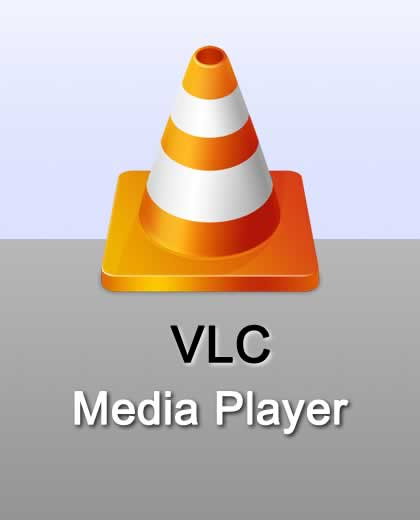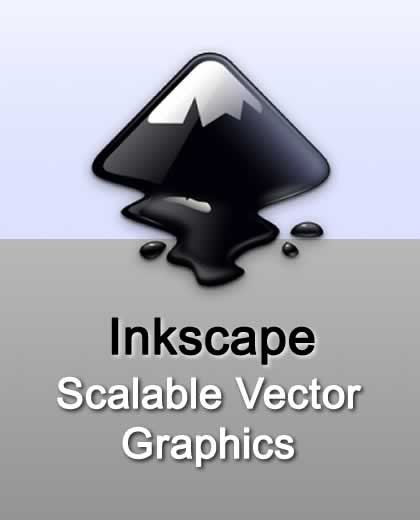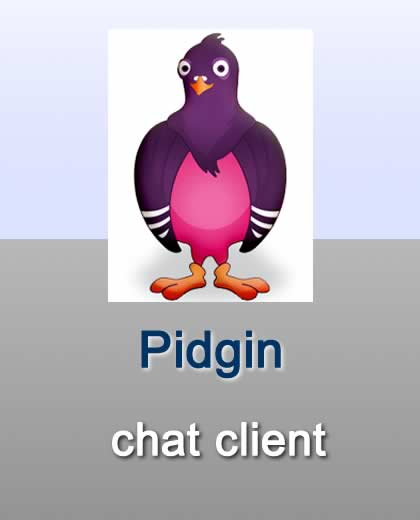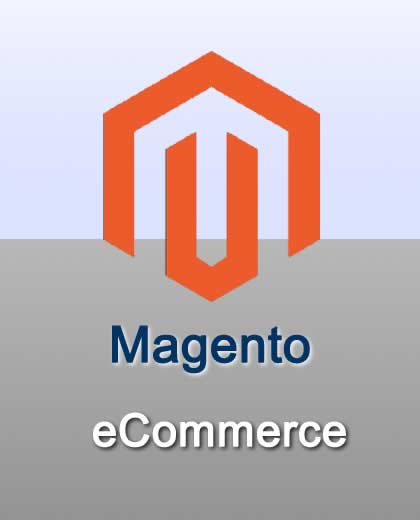 Some Other Popular Free and Open Source Software:
Many other other free and open source software tools are available, especially for the numerous versions of Linux. However, to name a few more examples of software which is often available across multiple platforms (ie Linux, Windows, macOS) there is PDFCreator (you guessed what it does), Calibre for e-books, TrueCrypt for encrypting files on your hard drive, FreeMind a mind mapping tool for recording thoughts, and GnuCash accounting software.
Apache Open Office (and its LibreOffice incarnation) is a free alternative to Microsoft Office. It includes:
Writer - word processing
Calc - spreadsheets
Impress - presentations
Base - database management
Draw - vector drawing
Math - formula editor
These days with the ever present threat of malware bundled with free software, it is wise to download programs from reliable or authentic sources, of which there are many, if not the software developers own website. One of the best is SourceForge which is a centralised location for software developers to manage and maintain free and open source software. You can download such programs from SourceForge here.
Some Favourite Browsers
Of course most, if not all, browsers are free these days. Generally the most popular browser is Google Chrome (roughly 65% market share on all platforms). Next is Apple Safari followed by Mozilla Firefox, and further down the list is Microsoft Internet Explorer (now Edge). Opera is still a very good browser, though not widely used. I would like to add the Brave browser because it may well become one of the most popular. It has been created by the co-creator of Firefox and is designed to be fast, block ads by default, and protect peoples' privacy.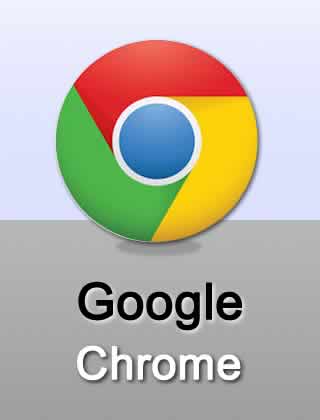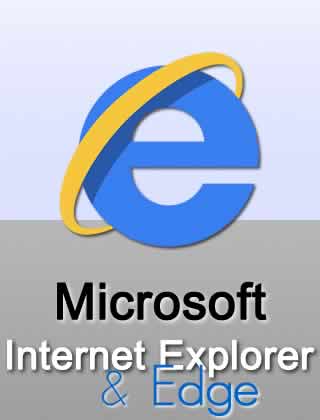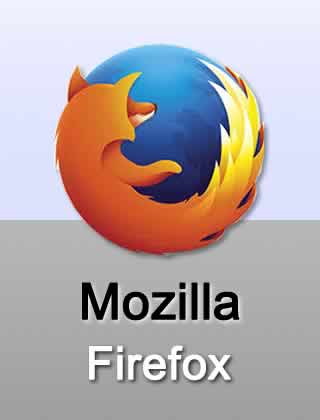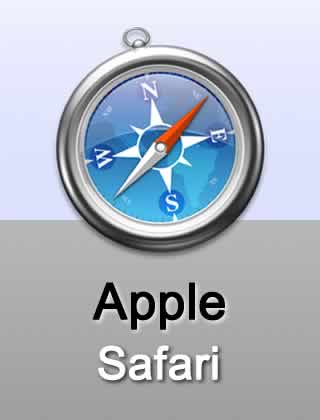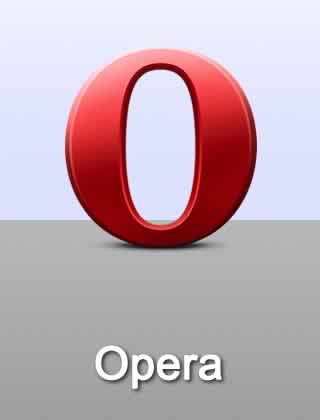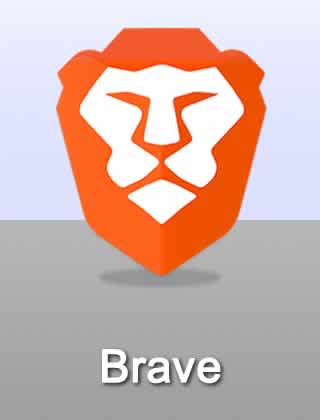 Cloud Computing and Storage
These services include Google Drive, Apple iCloud, DropBox and Microsoft OneDrive (formerly SkyDrive) to name just a few. Most cloud services allow a free amount of storage, usually at least 2GB (and currently up to 15GB in the case of Google Drive). A recent addition is the New Zealand based Mega which offers 15GB of free storage (after the first month) with end-to-end encryption.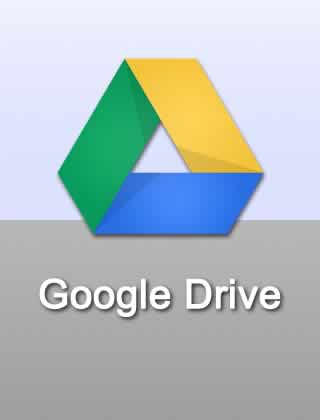 15GB Free Storage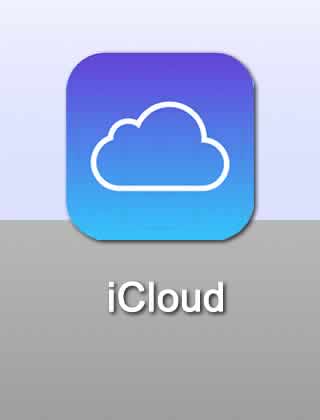 5GB Free Storage
5GB Free Storage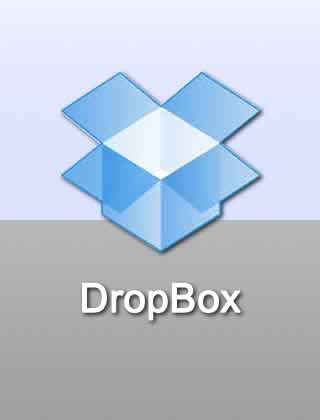 2GB Free Storage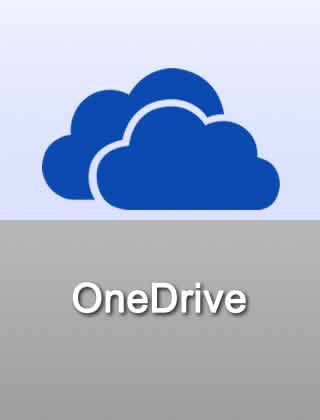 5GB Free Storage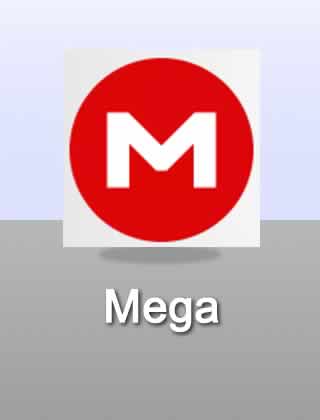 15GB Free (after first month)
Other services include Box which supports a number of mainstream apps such as Google Docs and Office 365 and is available for Mac, Windows and Android operating systems. NextCloud offers free software to download and install a cloud storage service on your own local server. You can also purchase a preconfigured NextCloud Box from the company website. Another option, SpiderOak is not free (other than the 21 day trial period), but is only USD $5 per month for 150GB of storage. Lastly, in this rather sketchy overview, is iDrive - 5 GB of free cloud storage and is a solution which includes the ability to synchronise files on network drives ... and wait, there's still more: pCloud, MediaFire, Amazon Drive and so on.
Google Services
Of course, apart from services such as Google Drive, Google Search and the Chrome browser, Google offers many other free services and programs such as:
Google My Business - business marketing
YouTube - for video sharing
Hangouts - video meetings (incorporates Meet and Chat)
Maps - for finding places
Play - the Android Apps store
Docs - online office programs and collaboration
Gmail - webmail service
Translate - language translation on the fly
Books - database of scanned copies of the world's books
Shopping - for finding items for sale online
Blogger - to create your own free blog
Photos - for online backup and organising of photos
Earth - a bird's eye view of the world
… and lots more
Tablets Computers
With the explosion in popularity of mobile computing on Apple iPads, Android tablets, Windows Surface and other devices (such as smart phones), there has also been an explosion in software, or 'apps', to run on these devices. Many of these apps are free, or for a very small charge. These apps are too numerous to mention here, but a quick search on the Apple App Store, or Google Play, will list free apps in the particular category you are interested in. There are many app download sites and of course there is the Windows Store for apps designed to run on the Windows mobile platform.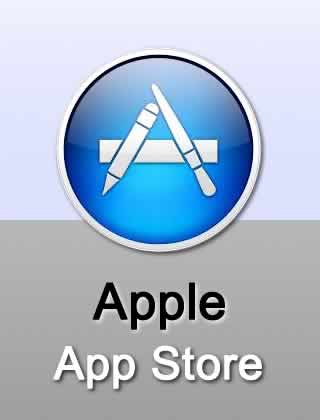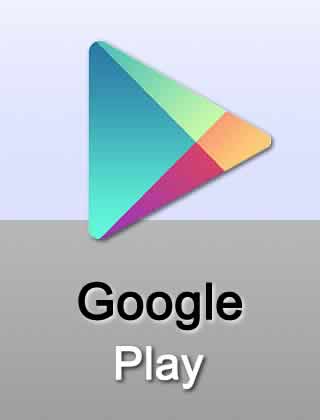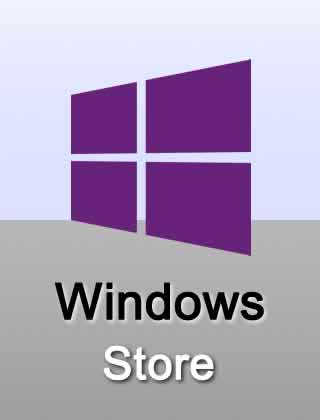 >